We currently do not have any overstock homes available. Check back soon!

Popular Floor Plans
We have many floor plans to choose from. Here are some of our most popular models.
Please note: these are not in-stock plans and instead will require a lead time to built by the factory.

3 Beds · 2 Baths · 1178 SqFt
---

4 Beds · 2 Baths · 2040 SqFt
---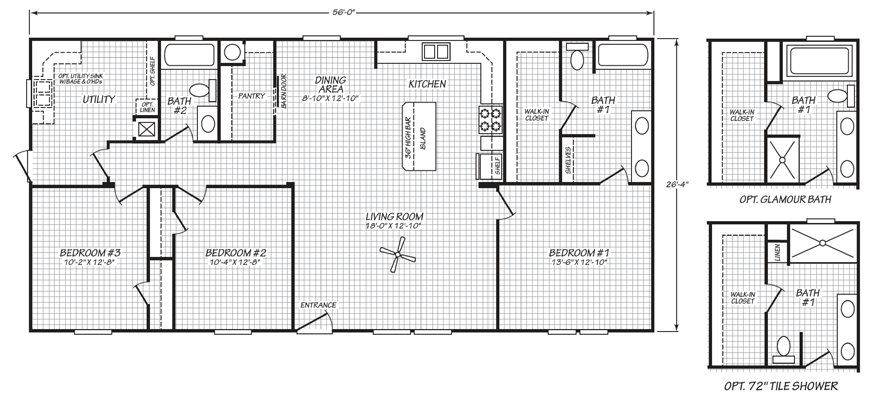 3 Beds · 2 Baths · 1474 SqFt
---